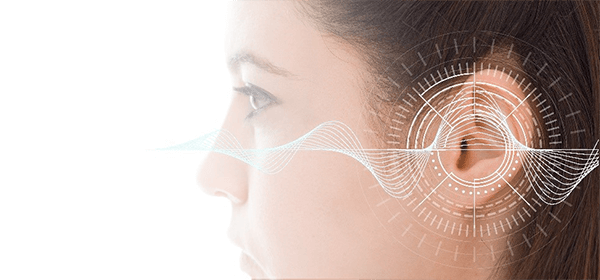 By: Ryan Hill, Au.D.
Because new hearing aid models are released every 6 months from the different manufacturers its hard for anyone to keep up with what?s going on in the industry. This is even the case for audiologists and other hearing professionals! However, at The Hill Hear Better Clinic we take pride in always staying up to date with the latest in hearing technology trends! Here?s a quick rundown of what?s out there and a few thoughts on each:
Rechargeability AND Bluetooth combined
The latest in rechargeable hearing aids now features lithium ion batteries which give longer use and faster charging than other rechargeable technologies. We?re talking 24-30 hours of use on 1 charge!
Although this is not entirely new, the latest tech features the lithium ion battery with Bluetooth connectivity. This means rechargeability and connection to almost any newer smartphone!
Made for all phone hearing aids
iPhone connected hearing aids had previously been the only hearing aids which would stream phone calls and media directly to the hearing aids, but now some of the latest hearing aids stream music and phone calls to almost any phone.
A traditional Bluetooth signal is now being used which also means you can connect the hearing aids to almost any Bluetooth device where previously an accessory had to be coupled between the hearing aids and other device!
Artificial Intelligence
While I believe this is a bit of a stretch, and hearing aid learning has been a feature a lot of hearing aids used in the past for things like volume control and environment management. The newer capabilities have allowed this technology to be better and cover more areas.
Some of the newest devices take machine learning/AI to the next level and can learn about your most frequent environments and make automatic changes to the sound in order to give you a better listening experience
Fall Detection
The latest hearing aids from a certain manufacturer even have fall detection alerts. This means that if you fall, the hearing aid can tell and will automatically message an emergency contact!
Fitness Tracking
Coined ?healthable hearing,? some of the latest devices can track steps, heart rate, and even give you an overall health score using your fitness tracking AND most importantly, the amount of time you spend using the hearing aids themselves.
Better Speech In Noise Capability
This is always a feature every patient seeks to improve and is always an area where manufacturers spend a lot of time researching. Although not perfect, the latest in hearing technology has never been better, and when a hearing aid is fit properly using real ear measures, the combined effect is better hearing than has ever been possible!
If you would like to discuss the newer technology, or if you would like to find out which features your current hearing aids have, please create an appointment at of our clinics! We love what we do and could spend hours discussing the latest technology!