Selecting The Best Hearing Aid For You
Finding an effective, long-term solution for your hearing loss can be confusing and overwhelming. But it doesn't have to be. To ensure long-term satisfaction, we recommend will help you through this process.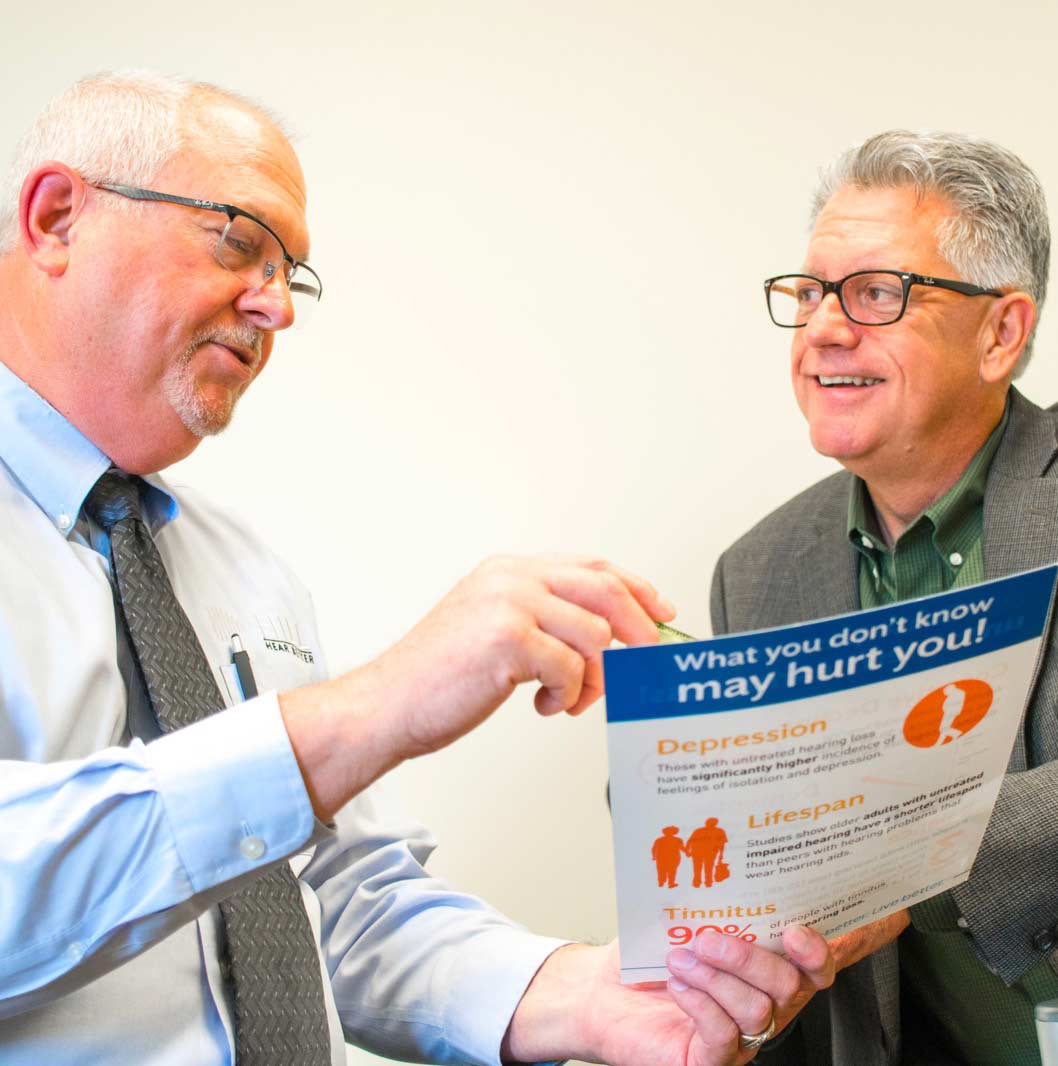 Have a Hearing Consultation
A hearing consultation involves a hearing test, plus a conversation about your lifestyle needs and wants. This consultation will typically last 60-90 minutes.
Hearing Test: Using the most advanced technology and equipment available, we will conduct a comprehensive hearing evaluation. During your examination, we will explain every step of our process so that you fully understand what each test?s purpose is, what to expect during testing, and what we are looking at on screen.
Conversation: Our commitment is to you and your unique story. This is your opportunity to have us address any and every concern you have. During this time, we want to hear your story?to learn more about your history, daily lifestyle, and personal hearing needs so we can find the best solution for you.
After your evaluation, we will thoroughly explain your results and our treatment recommendations in easy-to-understand terms. We want to ensure that you understand your situation completely. Our commitment is to your health, and if your hearing needs are different from the care that our practice provides, we are happy to refer you to a specialist. We have strong relationships with area medical professionals, including ENTs, to address any hearing issues that cannot be treated in our offices
Many Styles To Choose From
There are many styles of hearing aids. When making your choice, there are three factors to consider:
1. Degree and nature of the hearing loss
2. Matching the power you need to the style of hearing aid
3. Cosmetic appeal and manual dexterity
These three factors are important not only for finding a hearing aid that works, but for finding a hearing aid that you can be happy with. Our team will guide you through the process of choosing the style of hearing aid that works best for you.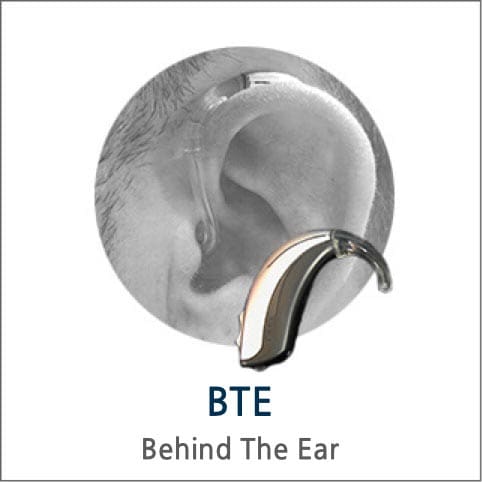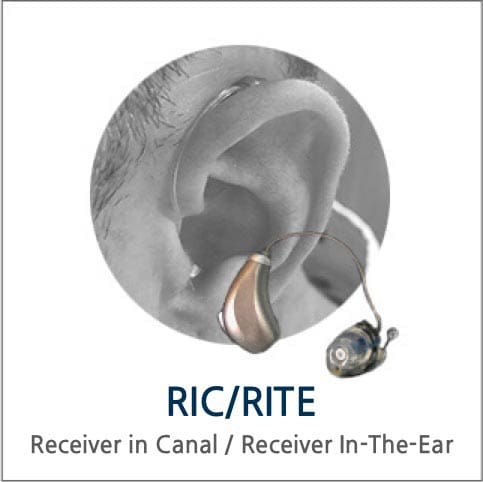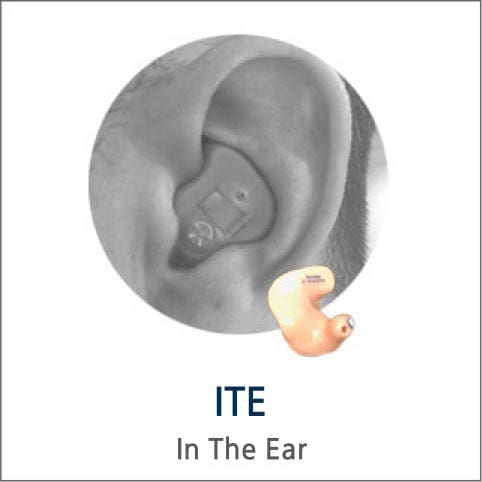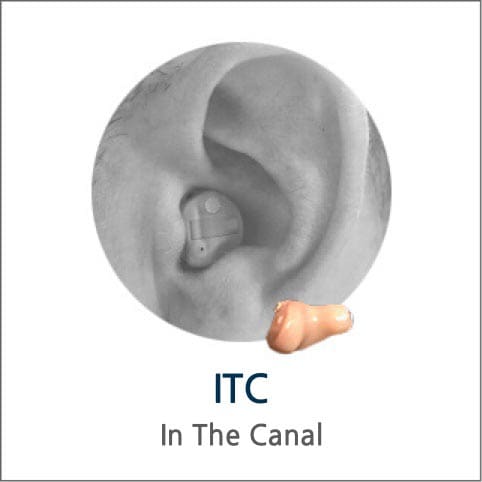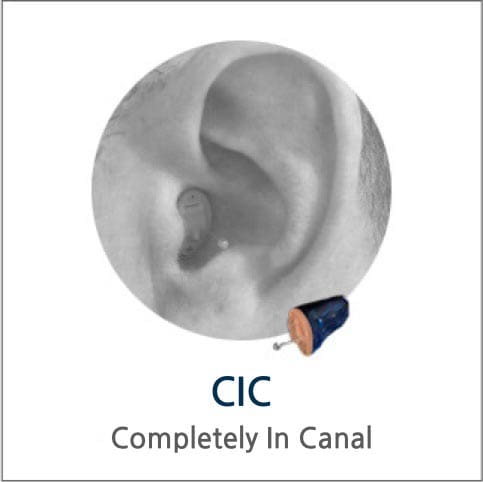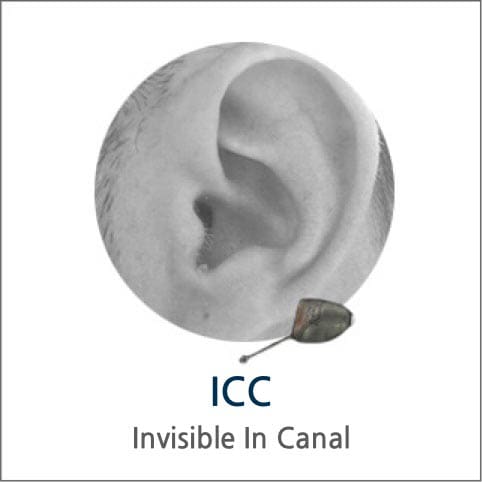 The Performance Level For Your Needs
Performance level and sound quality are the primary drivers of cost in hearing aids. Generally, the more expensive a hearing aid is, the better it will work in challenging listening environments?that is, loud places with background noise.
You might be surprised that outside of performance, other factors like size, style, and brand usually do not have a significant effect on price.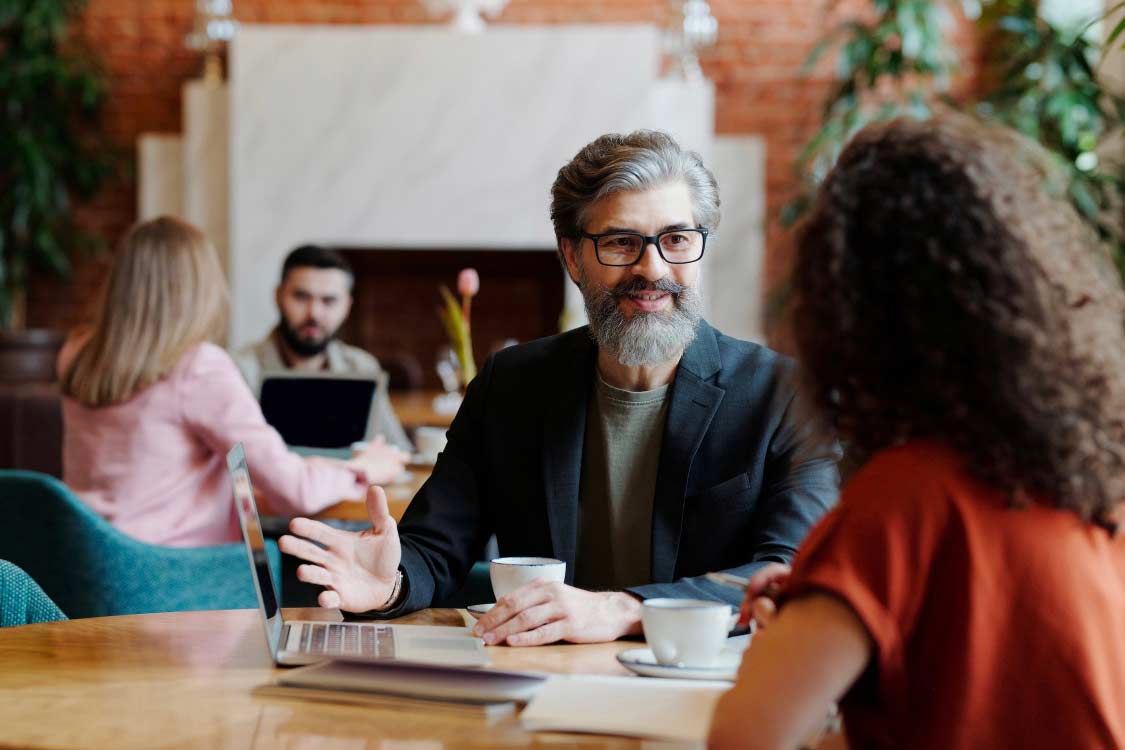 The Manufacturer That Best Suits Your Needs
Every patient has unique needs, and to best accommodate all patients, we carry hearing aids from six manufacturers: Starkey, Oticon, Phonak, ReSound, Signia, and Widex. Although each of these manufacturers produce high-quality hearing aids, there are notable differences between them. This allows our expert audiologists to work together with each patient to select the manufacturer that will best suit their personal needs and preferences, in order to guarantee maximum benefit and satisfaction of each hearing device. If a patient has a specific manufacturer in mind our audiologists have the knowledge and experience necessary to help patients select the most appropriate model for their needs.
Will hearing aid performance level affect my overall satisfaction? A recent study sought to answer this question. Their results strongly support that as you increase performance in a challenging listening environment, the overall sound quality and user satisfaction increased.
Contact Us Today And You Could Be Hearing Better Tomorrow
Contact Our Audiologists