Physician Resources
The Hill Hear Better Clinic audiologists have more than three decades of experience providing comprehensive care, using state-of-the-art technology to find the best solutions for patients experiencing hearing loss and tinnitus. We are experts at diagnosing and treating hearing loss by caring for more than 10,000 patients.
Hearing Care Is Healthcare
Hearing loss is a progressive degenerative neurological disorder and should be treated accordingly. Hearing care is healthcare. It is also the number one modifiable risk factor for conditions like Alzheimers, dementia and other forms of cognitive decline.
Audiology Best Practices
That is why it is so important for audiologists to follow best practices that provide the most effective treatment and care for hearing loss. This includes matching the hearing technology to a patients prescriptive needs and providing ongoing follow-up care, not just selling them a device. It also includes monitoring hearing changes and cognitive ability over time and educating our patients every step of the way.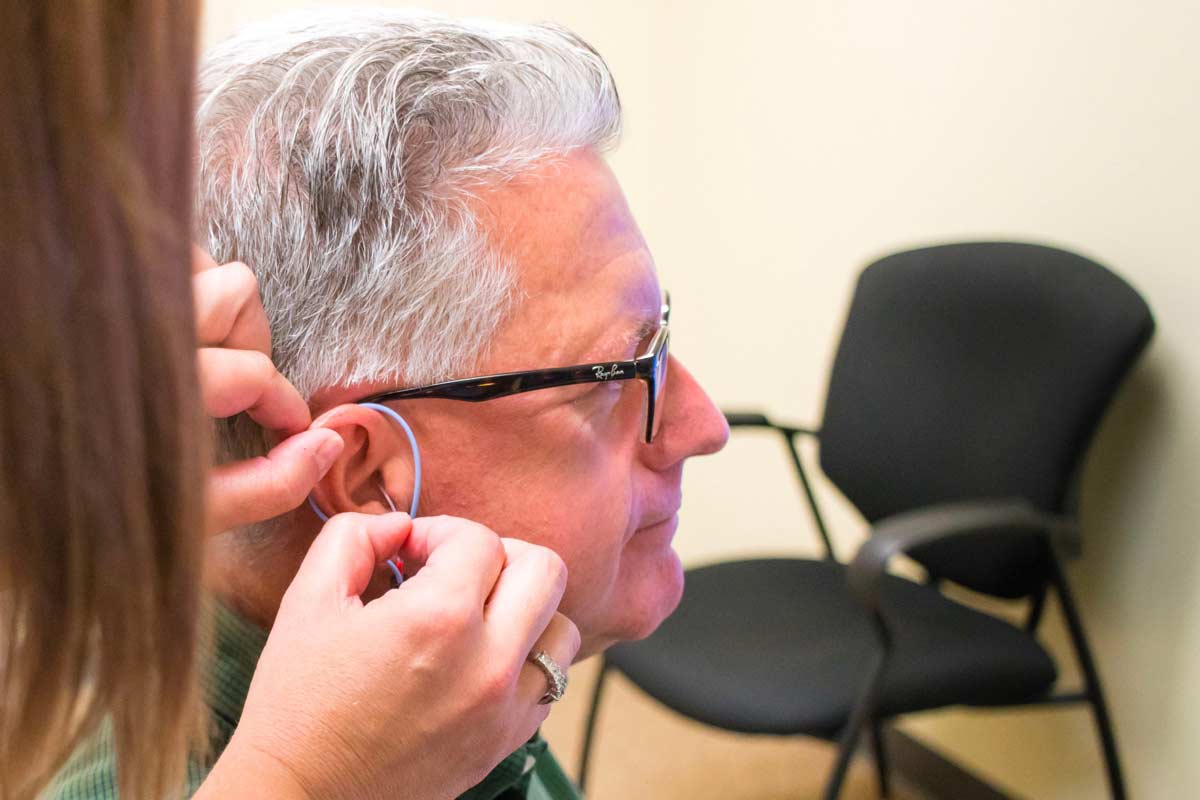 Most Advanced Diagnostic And Testing Equipment
Our clinics feature the most advanced diagnostic and testing equipment in the industry, and we follow best practices and strict protocols at every evaluation to ensure our patients are receiving the utmost care.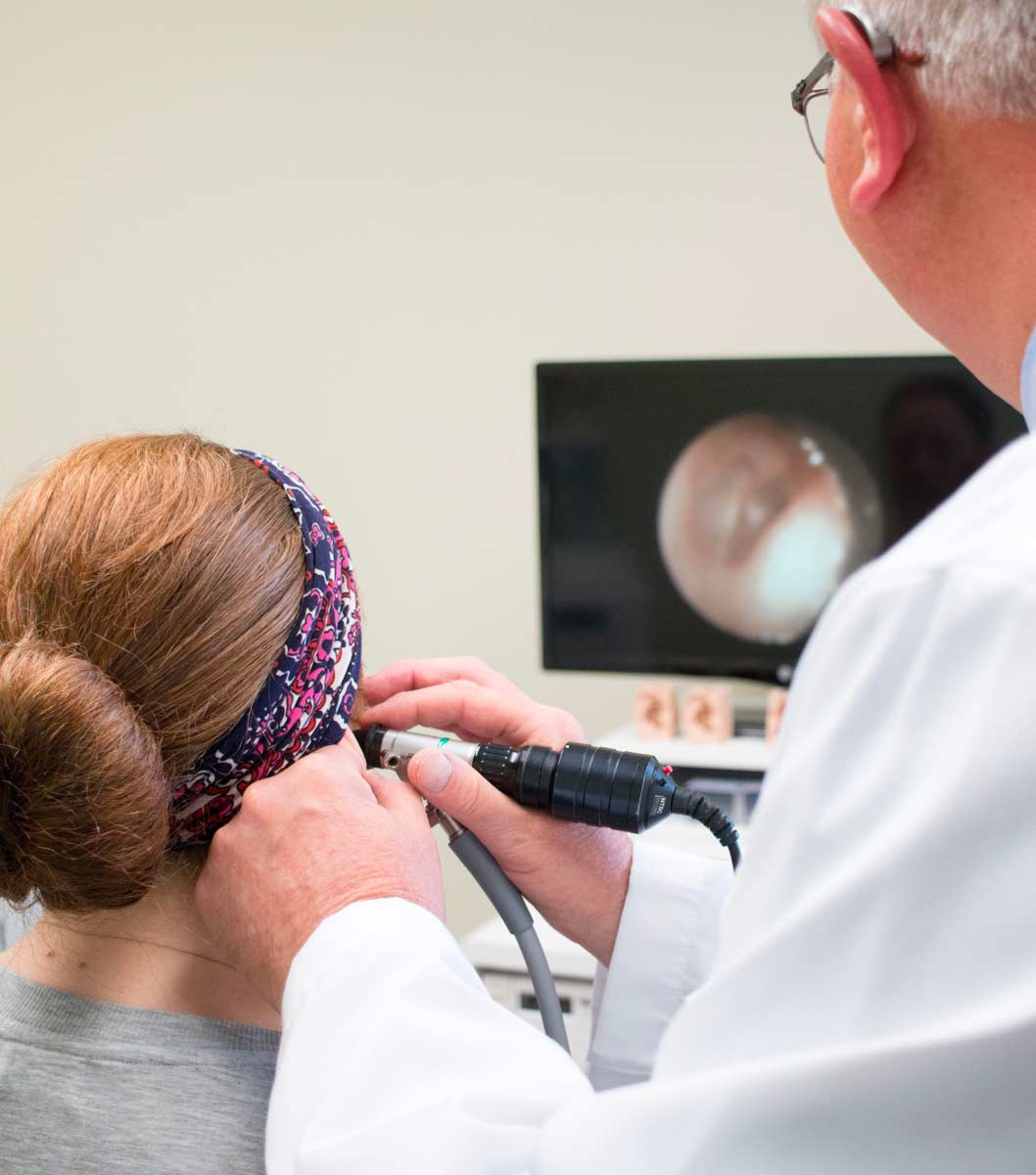 Partnering With Physicians And Ents
We are fortunate to work in partnership with many referring physicians and medical professionals in the Greater Cincinnati area to help their patients with hearing loss and other hearing issues. Working closely with ENTs and other medical professionals, we have diagnosed potentially serious medical conditions that can cause hearing loss such Meniere's Disease and tumors of the ear along with associated conditions like balance disorders.
Hearing Care Innovation
We are also passionate about ongoing education and staying on the leading edge of new industry developments to ensure our patients receive the best standards of care and treatments available.
Our reputation is important to us and, having worked with physicians and other medical professionals over the years, we know that yours is, too. By referring your patients to us, we understand that you are putting your trust in us and we will return them to you with the highest quality hearing treatment available.
Contact Us Today And You Could Be Hearing Better Tomorrow
Contact Our Audiologists