By Ryan Hill, Au.D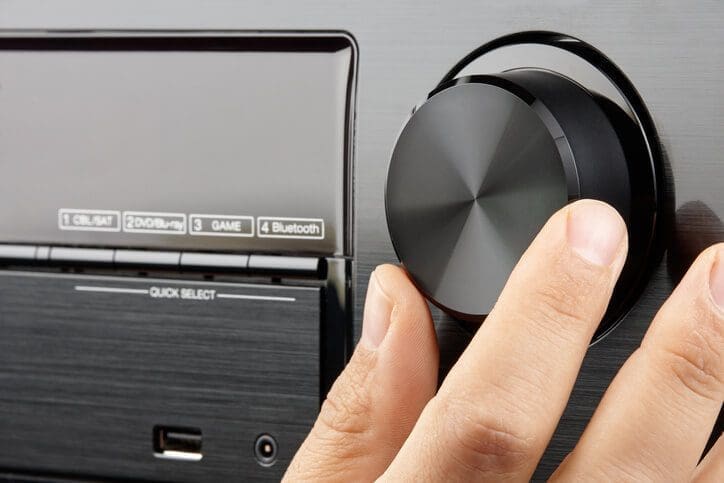 Happy May Day! In addition to May bringing spring flowers, Mother?s Day and National Pun Day, May is also Better Hearing & Speech Month— something that is near and dear to our hearts.
So, what you can do to protect your hearing?
According to The American Academy of Audiology (AAA), hearing loss is the third most common health problem in the U.S., affecting more than 36 million Americans. In addition, more than five million people in the U.S. between the ages of six and 19 report some kind of hearing loss due to loud noise exposure.
Hoping to educate people about hearing loss, particularly noise-induced hearing loss, the AAA developed its ?Turn it to the Left? campaign, focused on preventing hearing loss caused by loud noise exposure.
In an earlier blog we talked about the dangers of loud noise exposure and what you can do to avoid hearing loss as a result. Following are some reminders in honor of Better Hearing & Speech Month:
As the campaign name implies, simply turn sound volumes levels down/to the left when listening to music, watching TV, etc.
Avoid loud places and spaces whenever possible
Wear ear protection such as headphones/ear plugs when operating loud equipment such as leaf blowers and lawn mowers or when you are in a noisy environment like a factory, for instance
Finally, seek an evaluation if you, or someone you know, is having trouble hearing
At The Hill Hear Better Clinic, we are dedicated to helping people get the most out of life by helping them hear better, from prevention to treatment.