Sydney Lecher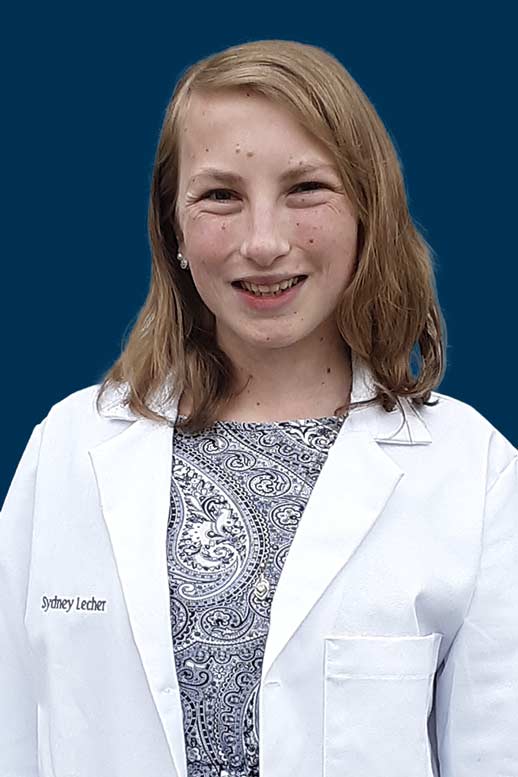 Audiology Extern
Sydney is an audiology extern with THHBC. She is earning her clinical Doctorate degree in Audiology from the University of Cincinnati along with certificates in Animal Audiology and Inter-Professional Education. She received her bachelor's degree in pre-Audiology with minors in Speech Pathology and American Sign Language from Ball State University.
Sydney has a personal connection with hearing loss with having hearing loss since the age of 3. She has been a hearing aid user for over 21 years and understands first hand the triumphs and trials that come with hearing loss. Sydney also acts as a counselor for CampUS, a summer camp opportunity for teens with hearing loss. All the counselors are adults with hearing loss who share their stories and help to prepare the teens for life with a hearing loss after high school.
Sydney focuses on allowing the patients to get the most out of their lives through compassionate knowledgeable care paired with cutting edge technology. When not treating patients, Sydney enjoys spending time with her family, friends, and miniature schnauzer, Charlie.
Contact Us Today And You Could Be Hearing Better Tomorrow
Contact Our Audiologists