Ryan Hill, Au.D.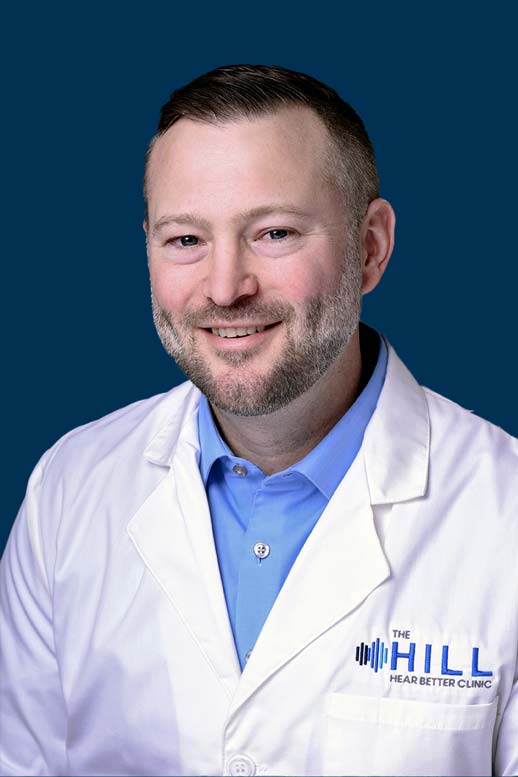 AU.D., Owner.
F-AAA, ABA Certified
Watch Dr. Hill's Video
Dr. Hill earned his Doctorate degree in Audiology from the University of Cincinnati and his bachelor's degree in Speech and Hearing Science from the Ohio State University. He is a Fellow of the American Academy of Audiology and is licensed to practice Audiology in Ohio and Indiana.
Dr. Hill takes pride in being a part of a family-owned practice, helping diagnose and treat hearing loss for patients alongside his father. During his doctoral program, he trained with ENT practices, pediatrics practices, geriatric settings, and private practice.
Dr. Hill is a technology expert and self-proclaimed "tech geek". He is always up-to-date on the latest treatment options, hearing technology, and diagnostic and verification equipment and techniques. This, along with his patient-first philosophy, enables him to provide a personalized experience, making the patient feel comfortable and confident while receiving a customized solution that improves the patient's hearing ability.
When not treating patients, Dr. Hill enjoys continuing education, the outdoors, and spending time with his expanding family.
Certifications
Veterans Evaluation Services - C&P Provider Certification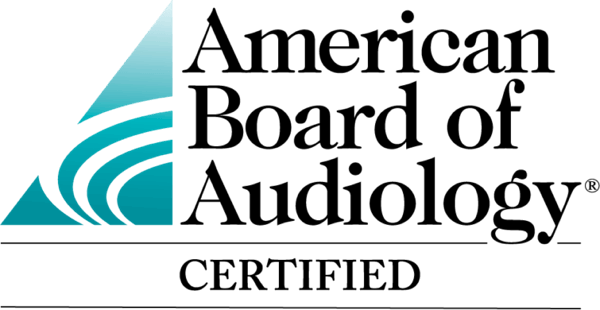 Contact Us Today And You Could Be Hearing Better Tomorrow
Contact Our Audiologists