Nancy Henry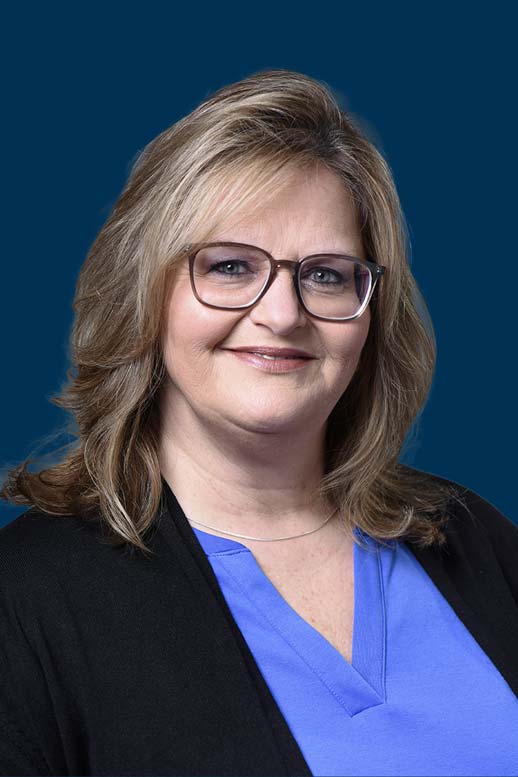 Office Manager
Nancy is responsible for overseeing all office duties including
insurance billing and helping patients with their hearing aids by
providing instructions and/or minor repairs as needed. One of the
things she likes most about her role as office manager is being able to
interact with patients and their families and sharing life stories.
A native of Cincinnati, Nancy enjoys spending time with her family,
traveling, and being outside by her pool.
Contact Us Today And You Could Be Hearing Better Tomorrow
Contact Our Audiologists