Jacqui Slabach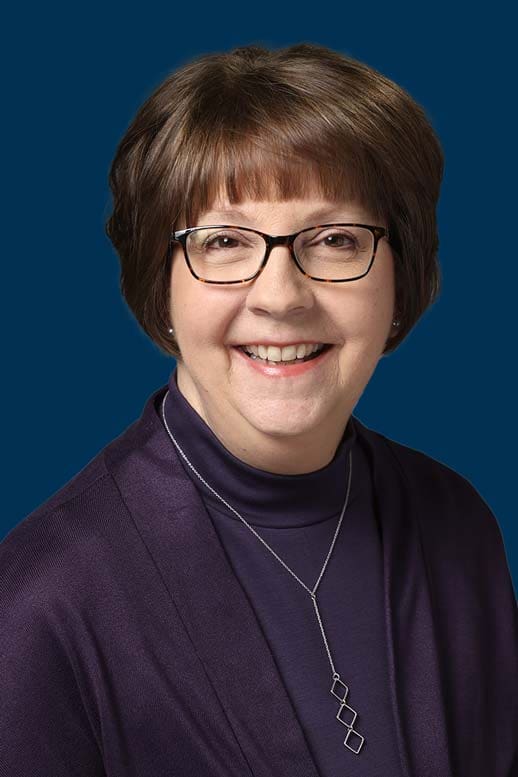 Front Office Assistant
Jacqui grew up in the Cincinnati area and has also resided in Virginia
and Maryland. She has a background in education and home
schooled her three children for 17 years.
Jacqui truly enjoys working with people and, as a front office assistant,
is responsible for scheduling appointments, updating, and managing
patient files and helping patients maintain their hearing aids for
optimal performance.
Outside the office, Jacqui enjoys spending time with her husband,
grown children and spouses, and her ever expanding family of
grandchildren. She also loves to read, listen to audio books and work
on crossword puzzles.
Contact Us Today And You Could Be Hearing Better Tomorrow
Contact Our Audiologists