Brendan Gausvik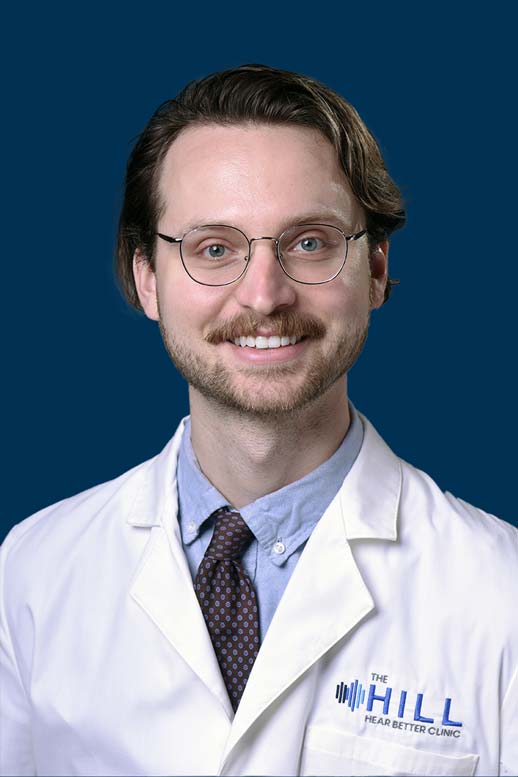 AU.D.
Watch Dr. Gausvik's Video
Dr. Gausvik earned his Doctorate degree in Audiology from the University of Cincinnati, along with his certificate in Animal Audiology. Additionally, Dr. Gausvik earned his bachelor's degree in physics from Xavier University. He is licensed to practice in the state of Ohio.
With his background in physics, Dr. Gausvik is especially fascinated with the technical side of audiology as well as the science of sound and hearing. This enables him to educate patients on their hearing loss and make sure they are getting the most out of their treatment. As a musician himself, Dr. Gausvik has a particular appreciation for the nuances of sound and how the finer details might impact the patient experience.
While the science and technical components of audiology are exciting, cultivating a comfortable relationship with patients is a priority for Dr. Gausvik. Having a number of family members with hearing loss, he is well aware of the uniqueness of each individual's hearing needs and how those needs should inform their treatment.
Outside of audiology, Brendan enjoys hiking with his dog, playing music, reading and doing home improvement projects around his house.
Contact Us Today And You Could Be Hearing Better Tomorrow
Contact Our Audiologists