Brandi Raycheck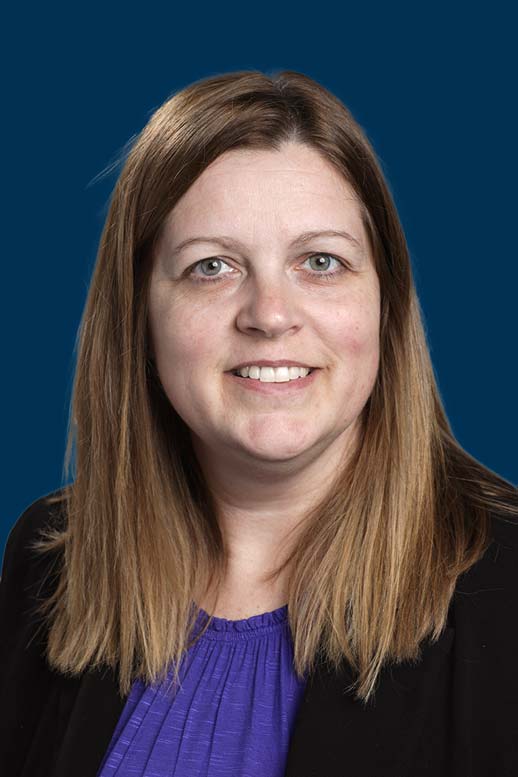 AU.D., F-AAA
Watch Dr. Raycheck's Video
Dr. Brandi Raycheck earned her Doctorate degree in Audiology from A.T. Still University (Arizona, 2012), her master's degree from the University of Cincinnati (Ohio, 2000), and her undergraduate degree from Miami University (Ohio, 1998). She is a Fellow of the American Academy of Audiology and is licensed to practice Audiology in Ohio.
Throughout her two decades in Audiology healthcare, Brandi Raycheck has practiced in a wide variety of medical settings, including a hospital, an ENT office, a large public school district, and long-term care facilities providing mobile care. For the past 10 years, she has worked at The Hill Hear Better Clinic, an established Audiology private practice in Cincinnati, Ohio.
Dr. Raycheck provides compassionate and individualized care to every patient through the use of industry Best Practices and on-going patient education. She works to find the right solution to improve the patient's hearing ability throughout their unique journey living with hearing loss.  When not treating patients, Dr. Raycheck enjoys spending time with her husband, her 2 teenagers, and her German Shorthaired Pointer.
Certifications
American Board of Audiology – Tinnitus Management
American Board of Audiology – Audiology Preceptor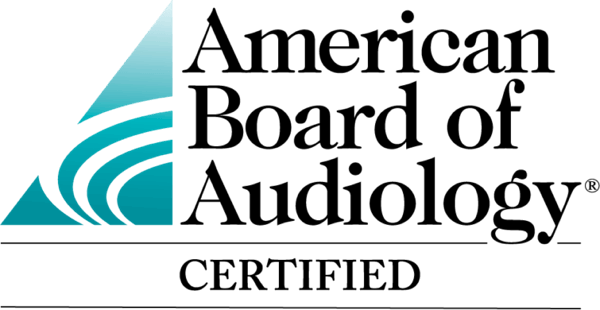 Veterans Evaluation Services – C&P Provider Certification
Contact Us Today And You Could Be Hearing Better Tomorrow
Contact Our Audiologists