Have you ever had an "in-between" problem? You have an issue that doesn't seem worth the trouble of making an appointment but you need help? Maybe you're experiencing a more pressing problem, but circumstances don't allow you to physically go to a doctor's office? Or maybe you can't seem to find a satisfactory do-it-yourself solution on the internet, either?
We have the technology to give you the best of both worlds with our virtual appointments. In a 15 to 30 minute one-on-one appointment with one of our audiologists, we'll help you get the most out of your hearing aids and troubleshoot any problems. We're happy to lend a hand – even if that just means helping you reconnect your hearing aids to your smartphone!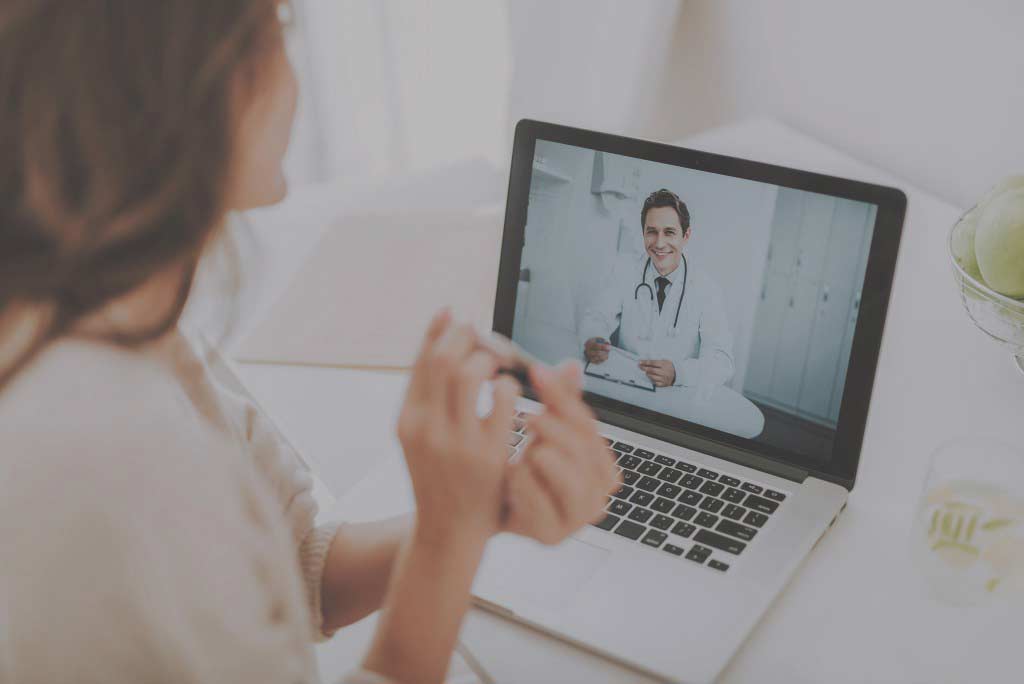 Our virtual setting allows us to do more than simply help with hearing aid issues. We can perform new patient interviews, explore new technologies that might benefit you, and hold tinnitus consultations. In our virtual appointments, you'll get all the expertise of our audiologists without leaving the comfort of your home. You don't even have to clean up for house guests.
Setting up a virtual appointment with us is easy! All you need is an internet connection and an iPhone or Android smartphone or a computer with a webcam.